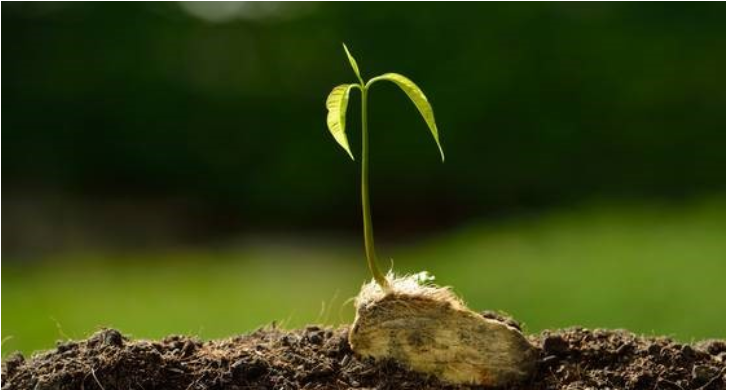 Social Work Intern Pursues Passion for Improving The Lives of Other Immigrants
Editor's Note: Daily Work welcomed several new interns in June 2020. This blog is the last in a series of blogs that showcased our students' first impressions as interns at Daily Work. You can learn about all our interns and volunteers on our website.
My name is Mai Herr and I am a Daily Work intern majoring in social work at Metropolitan State University. Growing up as a refugee, I was exposed to lots of social workers and social services from nonprofit organizations like Daily Work. We have been in the U.S. for just eight years! During this time, many in my family got help with housing, employment, education, and with other social welfare programs. It was through these experiences that I determined I wanted to be a social worker. I am glad that Daily Work accepted me so that I can further practice my social work skills.
I started my university studies certain that I would become a social worker. With a social work degree, I will be able to be an advocate for my community and the people, just like social workers advocated for me and my family.
Most job seekers at Daily Work are struggling to find employment due to language barriers and lack of robust work skills. One of these people was a job seeker that needed help with employment and housing. The case manager was able to help them make a plan and find resources to reach their goals.
Daily Work provides great services to job seekers and connects them with resources such as employment, housing, job training, and much more. My goal after graduation is to work with refugee families and vulnerable populations, making my experience at Daily Work great training for my career. 
Daily Work is a place where I can grow my social work skills. I am excited to work with job seekers one-on-one. Working at Daily Work is a gift to me and a place where I have felt welcomed and supported.