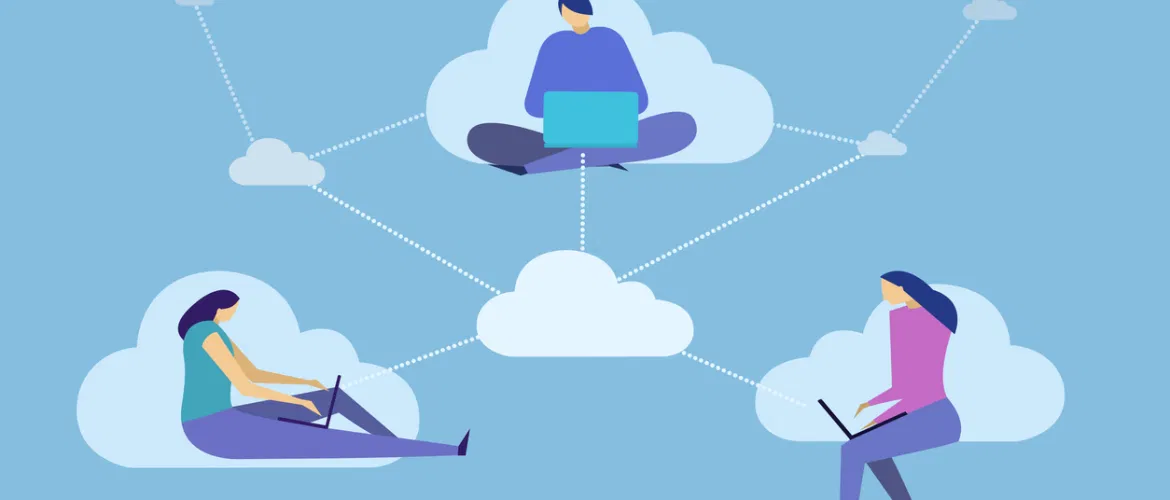 The surprising benefits of remote work
When I first learned that I was going to be doing my case management internship with Daily Work remotely due to COVID-19, I was very skeptical, and frankly, kind of scared. The idea of learning the ins and outs of the organization through a fully online orientation was daunting enough, but the necessity to also spend the rest of the summer conducting my appointments over the phone from home was nearly unimaginable. However, I made the choice to jump in headfirst and trust the process, and I am so glad I did! As my time with Daily Work comes to a close, here are a few reflections on the remote experience:
While there have been some challenges…
Phone appointments inevitably present some logistical challenges that don't apply to a typical face-to-face appointment. For example, the quality of the telephone connection is often poor which can make it difficult to understand one another and requires extra time and patience to communicate effectively. Additionally, if someone's phone bill has not been paid or if their phone is not charged, there is no chance of completing our appointment as scheduled.
There were a surprising number of benefits!
Back when I started my internship, I did not imagine that I'd be saying this, but working remotely was beneficial in a lot of ways both for me and the job seekers. For one, there is increased flexibility with appointments; since I live and work in the same location, it has been easier for me to accommodate the scheduling needs of job seekers. If a job seeker needs an evening appointment or an earlier time slot than we usually can accommodate in-office, it has been more possible for us to schedule a meeting time.
Additionally, phone appointments have eliminated travel-related barriers for job seekers. As long as someone can access a charged phone, they can have an appointment with us! We haven't had to worry about cars breaking down, public transit schedules being late, or any other similar issues during our time working remotely. Remote appointments have also allowed us to meet job seekers needs and preferences; for example, I have been working with a job seeker who doesn't feel comfortable being out and about during the pandemic. Working via phone has been a great way to continue working with him in a way that meets his safety needs as well as my own.
The most important benefit that Daily Work staff, interns, volunteers, and job seekers have experienced from operating remotely is being able to prioritize our health and safety. I feel very lucky to be able to work with an organization that is as considerate of employee and client well-being as Daily Work. It says a lot about the values, flexibility, and ingenuity of the organization that they have completely changed their day-to-day operations to rise to the challenge of COVID-19 while still offering high-quality services to job seekers.
I encourage you to evaluate what you value in a workplace or volunteer opportunity, and if you are interested in doing meaningful work with a thoughtful and ethically-minded organization, consider contacting Daily Work to learn more about our remote volunteer opportunities! If you prefer to make a donation to support job seekers in our community, you can make a donation online.