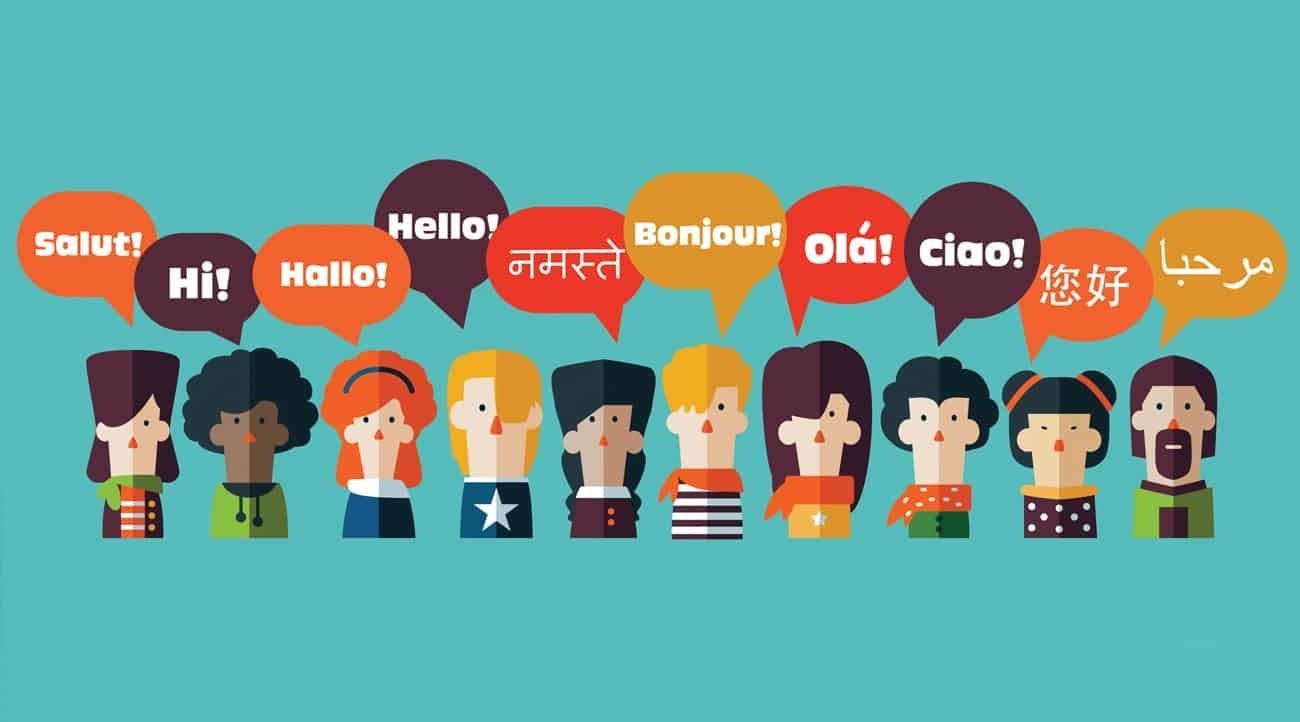 Do you remember when you first learned a new language? Was it hard to start? For me, it was very difficult to learn a new language. I find it even harder if people around me do not speak the language I am learning. English was not my first language. New alphabets, new pronunciation, new sentence structures. There are so many aspects of a language that one needs to learn in order to fluently speak, read, and write.
A lot of the job seekers at Daily Work also face a similar challenge. Many are coming from other countries, where English is not their official language. English might be their second, third, or even fourth language. When I was at home in Thailand, there was no need to learn English because everyone spoke Thai. According to the United States Census, over 21.6 percent of U.S. citizens speak a language other than English at home. The transition from a foreign country to the United States is challenging enough, let alone if you do not have people to speak English with at home.
In the United States, most Americans expect everyone to be able to speak English. Employers also expect job applicants to be fluent in English. This is especially important in an interview. Language barriers can lower the chances of getting hired; therefore, learning English is essential for job seekers in the U.S.
At Daily Work, most job seekers communicate with case managers in English. Daily Work understands that English is not a universal language and we do not expect everyone to be able to speak perfect English. If the job seeker needs a translator Daily Work strives to accommodate by either having a family or friend participate in the appointment or securing a translator. We assist job seekers with all aspect of employment that might be impeded by having limited English fluency. We not only assist job seekers with job applications, but we also provide resources on interview preparations and even do practice interviews with job seekers. During the appointments, Daily Work case managers are willing to repeat and rephrase any of information to assure the mutual understanding between job seekers, case managers, and employers. Through these practices, Daily Work strives for inclusivity. Daily Work likes to help everyone regardless of their language barriers.