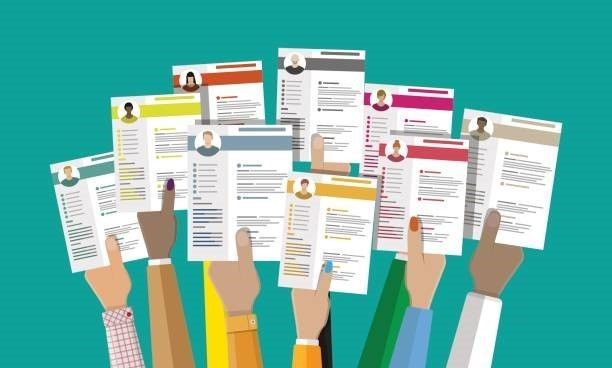 According to Peter Newfield, a resume expert, employers read resumes to have a quick understanding of what advantages job seekers will offer their company. However, resumes are not only helpful for employers, they are also helpful to job seekers as they look for employment.
A resume is: a summary of your skills, accomplishments, and qualifications. It shows a future manager what you have done previously. Most resumes should include your work experiences, contact information, skills, training, certifications, and any education.
As a Case Management Intern at Daily Work, I have had the opportunity to work with many job seekers by assisting them with creating and updating their resumes. If job seekers do not know where to start on writing a resume, I remind them there is no correct way to write a resume and there are many example templates available online. This has helped them feel less stressed on how to create one.
Here are some reasons I share with job seekers about why resumes are important:
Having a resume helps target your job search. Writing down your skills on paper will help you evaluate various employment options and help you plan an efficient job search.
A resume tells others about you. A resume is a good way to showcase your skills and achievements.
A resume can facilitate the interview. Most job screening processes now require job seekers to have a resume. Having a resume can help you prepare for the interview by focusing and practicing what to talk about.
I recently helped a job seeker complete his resume. He already had one started, but was stuck because he did not know what to put on it. The job seeker and I discussed his strengths, work experience, and the responsibilities he had while working at his previous jobs. The job seeker and I used a self-assessment tool to help identify unknown strengths, weaknesses, interests, and goals.  With these conversations and the tool, we were able to complete his resume within two days. Now he's better prepared to apply for jobs.
If you or others you know find yourself struggling on how to create a resume, we'd be happy to help.  Just contact us at help@daily-work or 651-204-3043