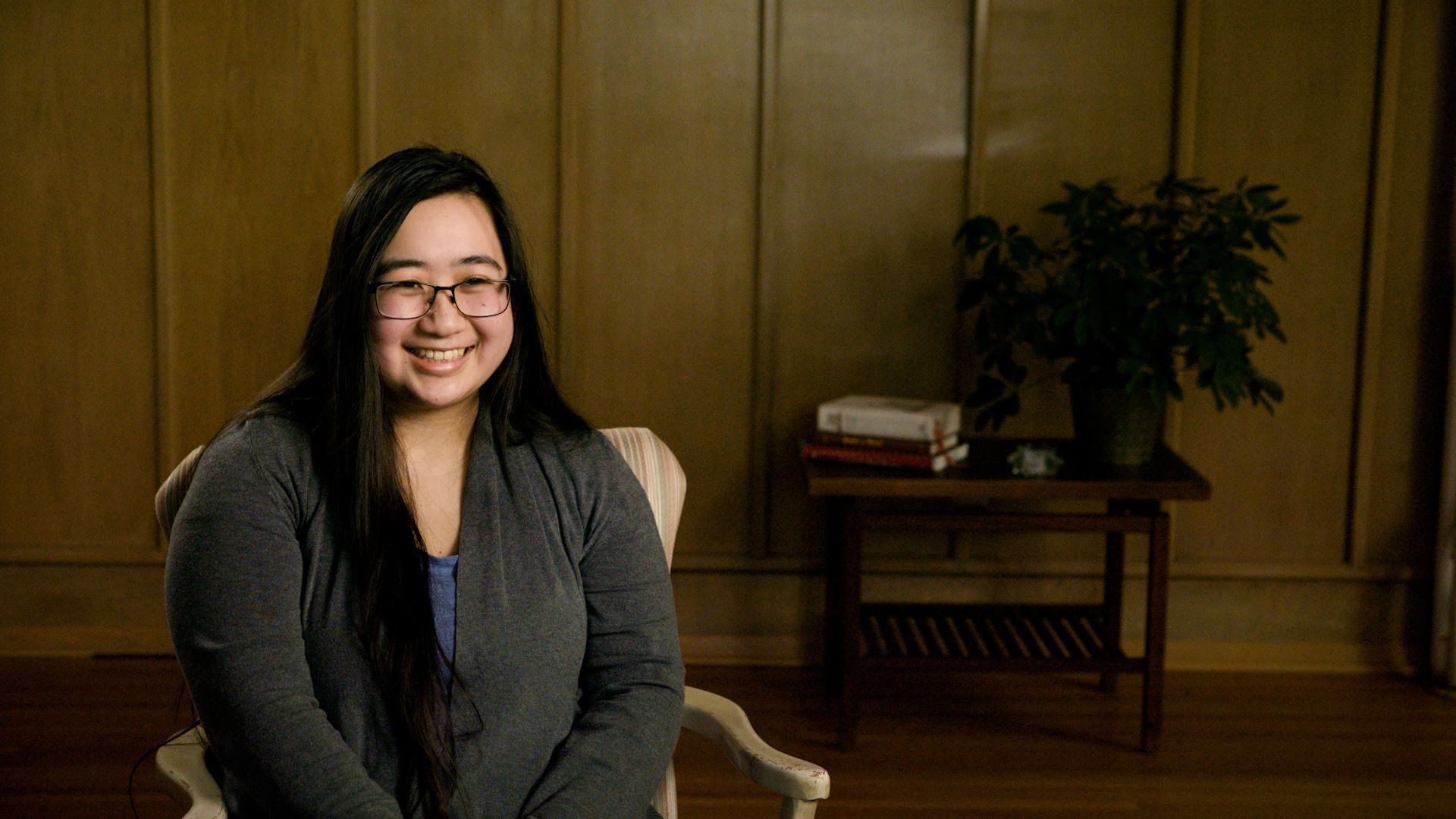 Join the Daily Work community as our Steps to Success benefit goes virtual. This year we are honoring our collective strength and resiliency with inspiring narratives and entertainment. It's a program packed with what you love about our in-person events... meaningful connections, impactful stories, and interesting speakers, like Mimi.
My name is Mimi and I am a case management intern here at Daily Work. I'm also a second generation immigrant. When I was growing up, I felt a lot of the pressures and the otherness that a non-white person in America experiences. It was, you know, it was my life.
"And then as I was finding a job, I realized that I didn't have a lot of the tools and I didn't have a lot of the resources that all of my other peers did because their families have been in America for generations. And for me, my family didn't really have a network. They didn't have the same amount of knowledge or skills that people need when it comes to finding a job."
"So me and my family... we had to start from scratch."
Hear more of Mimi's story at our May 18 Steps to Success event (details below). Until then, view other compelling stories on our YouTube channel.
Registration (click here) is FREE and REQUIRED.
Event Date: Tuesday, May 18
Time: 6:30 p.m. Breakout Happy Half-Hour (optional)
7:00 p.m. Live, Virtual Show
Place: Online in the comfort of your own home!
If you have already registered, please accept our thanks.
Can't attend? Consider a donation to support job search and professional development services that mitigate the barriers that limit access and opportunity for low-income job seekers.