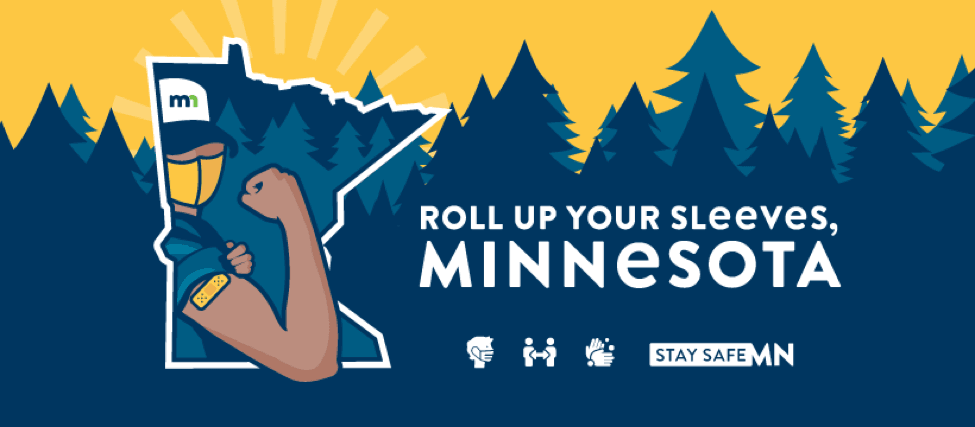 Help Stop the Spread
These past two years have changed our lives in many different ways that we didn't anticipate. Many college students did not get a typical college experience as classes transitioned to online. Many people lost their jobs, lost their day-to-day social interactions, and lost family members they were not ready to lose. One of the lessons this pandemic has taught us is how to avoid spreading germs. Some of the most common practices are: 
Wash Your Hands Frequently
In order to prevent the spread of COVID and germs in general, washing your hands is essential to minimize the spread of the virus. People frequently unconsciously touch their eyes, nose, and mouth. Our hands are constantly touching railings, desks, doors, and many more items that carry germs. When we don't wash our hands those germs build up and get transferred from object to object and to the next person who touches those objects. Additionally these germs can spread onto foods and drinks and make people sick. Washing your hands frequently, for at least 20 seconds with soap, removes these germs and prevents further infections.
Wear a Mask
As the reported numbers of COVID cases continue to fluctuate upwards, it's important to remember that we are still susceptible to contracting COVID even if we are vaccinated. Considering this is an airborne disease, wearing a mask helps prevent its spread because it limits the transmission of respiratory droplets.
Why is this Relevant?
It's important we limit the spread of the virus and its more contagious Delta variant. We all want to go back to life before the pandemic and stop taking away life experiences that we only live through once; such as high school seniors not able to experience a prom. If we want to bring those experiences back we have to be safe and careful. 
Last year, the pandemic took a huge toll on our economy and the availability of many jobs, especially entry-level jobs. Stopping the spread will ensure that our economy can stay open, ensuring all workers can work and support their families. 
If we follow the lessons about avoiding the spread of Covid AND we support each other by getting vaccinated, we can eventually eliminate this pandemic and enjoy more choices about jobs, opportunities, and life experiences.