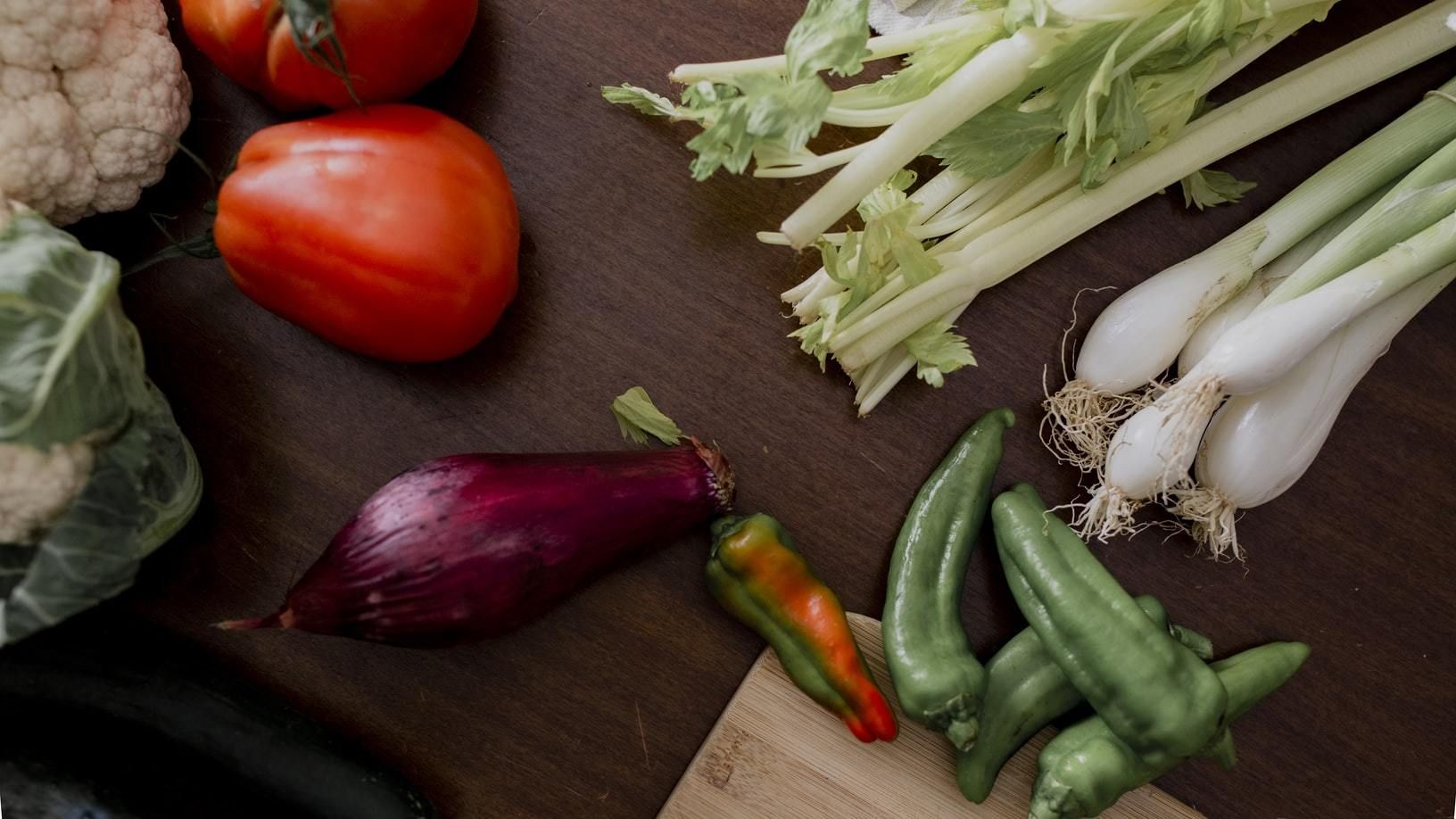 There are three basic elements a human being cannot survive without: air, water, and food. Food fuels our bodies and keeps us going on a basic level, but it's also a vital part of our social relationships. Food is a cultural staple, a way many people express their heritage and connect with others. Food fuels both the body and the mind, a vital and necessary resource. 
Unfortunately, food is not as readily available as it should be. Globally, 690 million people go to bed on an empty stomach every night. In September of 2020, one in nine Minnesotans didn't know where their next meal was coming from. One way the US government has tried to combat food scarcity is through food assistance, also known as food stamps. During the Great Depression, an era of high unemployment and food surplus, the government offered federal food assistance for eligible populations. After the Depression ended, the program shut down, but it was reinstated again in the late 1960s to strengthen the agricultural economy and improve nutrition in low-income families. Today, it exists as SNAP, the Supplemental Nutrition Assistance Plan that serves over 42 million people each year.
Food scarcity disproportionately affects certain groups of people. A healthy diet costs about $1.50 more per person per day than an unhealthy diet, making it hard for lower-income families to afford nutritionally adequate meals. Black, Hispanic, and Indigenous families are twice as likely to experience food scarcity as white families, and women are more likely to go hungry than men. SNAP predominantly serves families with children, the elderly, and the disabled, but it also serves low-income households and unemployed people. 
The current average SNAP benefit is $121 a month per person, or about $30 a week. This assistance amount is low, especially given the rising cost of food amidst a pandemic. As the pandemic continues, the demand for food assistance has risen by nearly 60%. The Biden Administration recently approved a 25% increase in benefits, raising the average benefit by about $35 a month and marking the first major increase in SNAP benefits in over a decade. However, concern over this expansion being temporary is leading advocates to push for a more expansive government initiative to address hunger across the country.
SNAP benefits can ease a lot of financial stress, especially for people currently looking for work. If you or your family members think you might qualify for food assistance but need help navigating your benefits application, Daily Work can help. Contact us today for assistance in navigating Minnesota's benefits network.
Come back to our blog on Thursday, Sept. 30 to read about the benefits of healthy food and where to access it.