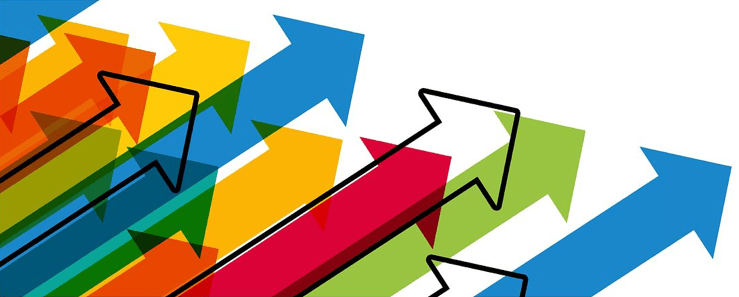 Finding or changing jobs can be hard. People often change jobs out of necessity due to lay-offs, relocations, lack of pay or benefits, unsafe working conditions, too many or too few hours just to name a few.  Since the COVID-19 pandemic, many have chosen to change jobs for more flexibility, money, and personal fulfillment. According to the U.S. Department of Labor, 4.3 million people left their jobs in August 2021 and people continue quitting their jobs at a higher than normal rate. This trend has led to about 10.4 million jobs being open throughout the United States.
With so many people choosing to leave their jobs, there are a number of industries that have identified job openings and need employees now. According to the Minnesota Department of Employment and Economic Development (DEED), positions in sales, healthcare, food preparation and service, and transportation and material moving had the most vacancies at the end of 2020 and may be a good choice for someone in Minnesota looking for immediate work.
Other reasons for leaving jobs may be to complete some job skills training or additional education to increase the number of job opportunities available and potential pay. When choosing to attend additional training, or pursue higher education, there are a number of considerations: How much will it cost? How long will it take? How much can I earn? What type of work can I get with this training? Will I like the jobs this training opens the door for? Is it worth it? These are all very personal decisions that are up to the job seeker to decide what is best for them and their families.
One question not mentioned above, but should be considered is: Will this job be in demand in the future? To assist in understanding which jobs will be in demand, DEED has created the Employment Outlook data tool, which provides some information about the jobs that are expected to grow the most in Minnesota. This information may be a useful tool for people that are considering higher education, job training, and for those making long-term career decisions.
This table* (Click here to see) highlights the occupational classifications projected to have the highest percentage of new job openings through 2028, within the state of Minnesota.
A few things to think about as you look at the table:
These projections do not include the impacts of COVID-19, but represent the most recent data available.
The list of examples of jobs is not all inclusive. Additional examples of jobs within each occupational classification can be found in the U.S. Bureau of Labor Statistics website.
The median wage shown represents a number of different job types within an occupational classification. For more specific pay information on a specific job in Minnesota, please refer to MN Employment and Economic Development website.
With so many factors to consider, career planning can be difficult and stressful. Having some understanding of the types of jobs that will be in demand in the future may be useful when considering your long-term education and career goals. Reflecting on your skills, interests, and abilities can help you to better understand which job(s) may be the best-fit for you. Utilizing employment services, like Daily Work, can help you overcome barriers and meet your short and long term career goals. If you have any questions, please give us a call!
*Source: Minnesota Department of Employment and Economic Development, Employment Outlook Tool, October 2021.