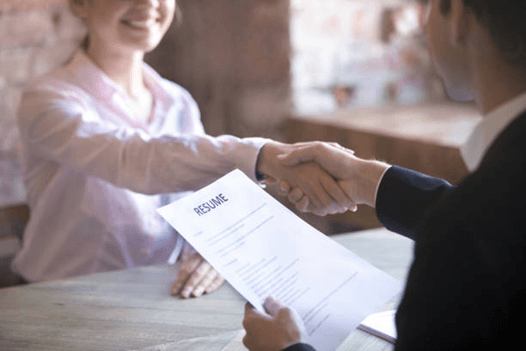 What do you think when you hear the words "Daily Work"? Some may think of it very logically, that we are an agency that provides work, daily. I feel as though that is more along the lines of an employment agency, which exists in many different forms. One of the more common employment agencies are temporary (temp) agencies. That, however, is not what Daily Work is. At Daily Work, our goal is to find long term employment opportunities for all job seekers.
So what is a temp agency?
"Temp agencies… are firms that contract with companies in need of temporary, seasonal, part-time, or temp-to-hire workers" (Hanks, 2018). They are hired by individual companies to employ people for a short period of time and don't always guarantee work within that company when the agency's contract is over. People who perform under these agencies have an opportunity to work at many different companies and gather a plethora of skills and experience. Working for a temp agency can be exciting and brings a lot of variety to your work life or flexibility to your schedule, but employment is also not always guaranteed. There may be times when the agency has no work to offer, and they don't always have employee benefits. Learn more about the pros and cons of working for a temp agency here.
How exactly does Daily Work differ?
So what do we do at Daily Work you ask? Daily Work is a non-profit organization that assists people in finding work by helping them fill out applications, gain skills needed for employment, and practice interviewing skills, etc. We are not, however, an agency that offers direct employment; we simply help you get there. Daily Work sees employment as more than just getting a job. There are a lot of things that can act as barriers to employment such as housing, food stability, and transportation; all things that we can also assist with here at Daily Work for people trying to find or maintain a job.
What is your ideal employment? Maybe a temp agency is something you would like to work for. How do you think Daily Work could help you find that type of employment? Visit our services page to see how we can assist you.