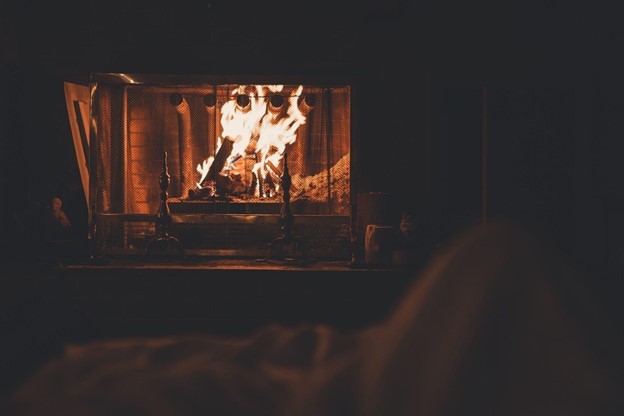 Daily Work is committed to providing job seekers with the support they need to achieve financial stability and meet their employment goals. Even for families with stable employment, unexpected expenses can be difficult to navigate. One expense that is unavoidable for most families is the costs to heat their homes. This year Minnesotans can expect to pay significantly higher prices to heat their homes compared to last year. COVID-19 has caused disruptions in the energy supply chain which has led to increases in the cost of fuels used to heat homes.
The U.S. Energy Information Administration has predicted the average cost of heating your home will increase between 5%-68% for homes in the Midwest, depending on the fuel used for heat. On average, homes that use propane can expect to pay about 68% more, natural gas users can expect about a 49% cost increase, heating oil users can expect to pay about 43% more, and those that use electricity for heat can expect to see an increase of about 5%. These cost increases are estimates and can change depending on weather conditions and individual use patterns.
With colder temperatures and higher heating bills on the horizon, where can families turn for relief?
First - Minnesota has a state law called the Cold Weather Rule that protects homeowners and renters from having electricity or natural gas shut off between October 1st and April 30th. The law requires the utility customer to set up a payment plan at any time during these months with the utility company or risk having your utilities shut off if you are unable to pay. Contact your utility provider or Minnesota Public Utilities Commission at 651-296-0406 for help working with your utility company to set up a payment plan.
Next - Consider applying for the Minnesota Energy Assistance Program (EAP). This is a federally funded program designed to help residential utility customers pay their home heating, water, and furnace repair costs. The program provides direct grants to utility companies to help pay your energy bill. Grants range from $300 - $2000 and are based on energy costs, household size, and household income. To qualify, household income must be at or below 60% of the state median income. For example, a family of four making less than $67,765 per year meets income requirements for energy assistance through the program. Proof of income and social security numbers are required for all household members when applying for a grant. Application assistance is available through local program administration offices. For information on office locations, how to apply, eligibility requirements, and applications in multiple languages, please visit MN Department of Commerce Energy Assistance Program website or call 1-800-657-3710 with questions.
Finally - The Salvation Army's HeatShare Program provides emergency utility assistance for those in need. The program is available to low-income seniors, people with disabilities unable to maintain a steady income, and anyone that is experiencing a financial emergency. Eligibility requires that the family has been denied through other utility assistance programs. For more information call 1-800-842-7279 or visit the HeatShare Program website.
For support accessing any of the above resources, or if you have questions about other available supports, please contact Daily Work and set up an appointment. We can assist with applications, make calls, and provide referrals to connect you to the resources needed to help achieve your goals.