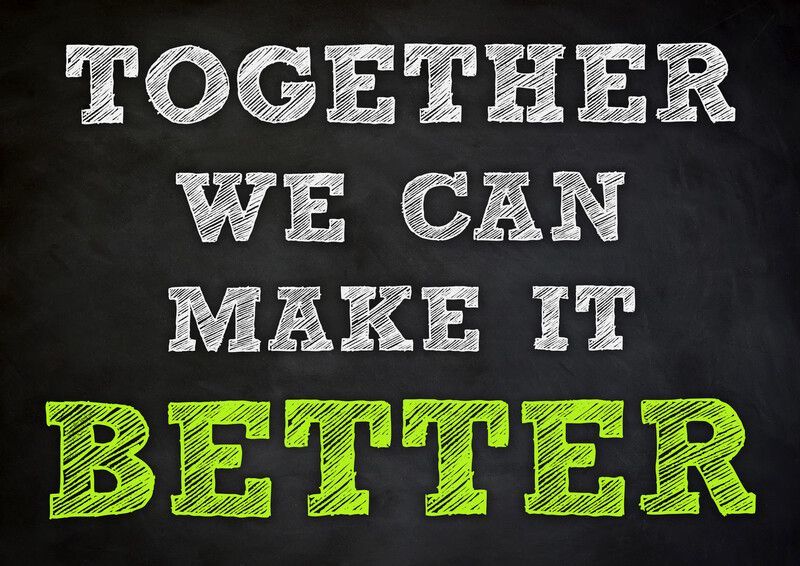 Homelessness is challenging anywhere, but in Minnesota, where the summers are overbearingly hot and the winters frigid, it can be life-threatening. On any given day, nearly 8,000 people in Minnesota experience homelessness (HUD).
How Daily Work Impacts Homelessness
Sustainable work and financial sufficiency are some of the best ways to end homelessness. At Daily Work, we find that partnerships with other community organizations, community members, and our job seekers are critical to making employment accessible and sustainable.
We start with a person-centered approach that is grounded in respecting each person's individuality and self-determination. We strive to understand the strengths of each person and to learn about their goals. We create tasks for each goal and then work together to check off each task until the goal is reached. Some common tasks we help with are:
Getting a driver's license
Obtaining a work permit
Starting new education and/or gaining a skill-based certification
Writing a resume and applying for jobs
Accessing basic needs, like housing
Each of these tasks, and many others, directly impact employment. Achieving them makes getting a job... and ultimately a home... more attainable.
Daily Work and Freedom House Partnership
Homeless shelters provide a place to sleep at night, but they have limited resources or places to stay for people during the day.
Listening House is a non-profit organization and drop-in community and resource referral center for people experiencing homelessness. They recently opened a second location on West 7th Street called Freedom House. Both places practice radical hospitality all day and into the evening by providing a sanctuary from the streets where practical assistance, counsel, and a friendly ear are offered to all people.
As part of our efforts to support community members, Daily Work will begin providing employment support services at Freedom House March 1. Stay tuned for more information in the coming weeks!
---
We all do better when we all do better.
~Late Senator Paul Wellstone
---
Building a Better Community
We are a community! We can all contribute to helping each other and helping others meet their goals and building more equitable, accessible systems. Here are some ways you can join the effort to end homelessness and make employment more accessible.
Donate locally
Create a care pack for people experiencing homelessness or food insecurity 
Are you Experiencing Homelessness?
These resources can help.