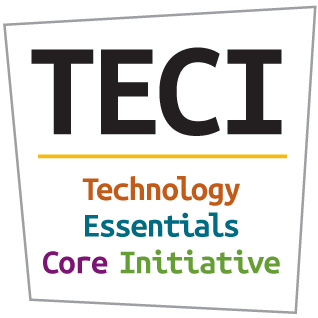 Bringing the Power of Technology Home
We live in a world where most things in life involve technology; the internet may be the most important technology today. It is now rare that people tender hard copies of a resume to apply for a job. Instead, job applications are submitted mostly online. With the pandemic, both education and work are increasingly online experiences. These things could not have happened if people did not have internet and computer access.
Despite these changes, many people still do not know how to operate a computer, let alone use the internet. There are also people who simply cannot afford a computer. For these people, finding a job has become increasingly difficult. For these people, coming to Daily Work is an essential option; we provide employment services that help them overcome the difficulties related to lack of a computer or computer skills.
But we know that this is not enough. We don't want people to be dependent on Daily Work. Therefore, our case managers have been teaching job seekers how to use the computer and access the internet. Even better, we have launched the TECI program to help job seekers obtain a computer and internet access at home.
TECI stands for Technology Essentials Core Initiative, and through this program we provide job seekers with a refurbished computer and internet access, as well as necessary training. We hope that through the TECI program, our job seekers will be able to be more self-sufficient; where they have the agency to apply for jobs independently when needed.
For folks who are reading this blog, you can become part of the TECI program and be a game changer in our job seekers' lives. Donate now and follow up with our job seekers' stories to see how your donation has truly impacted a person in our community. Or, if you know someone who needs a computer and computer training, feel free to refer them to us! We are here to help them take control of the power of technology and turn it into sustainable employment.