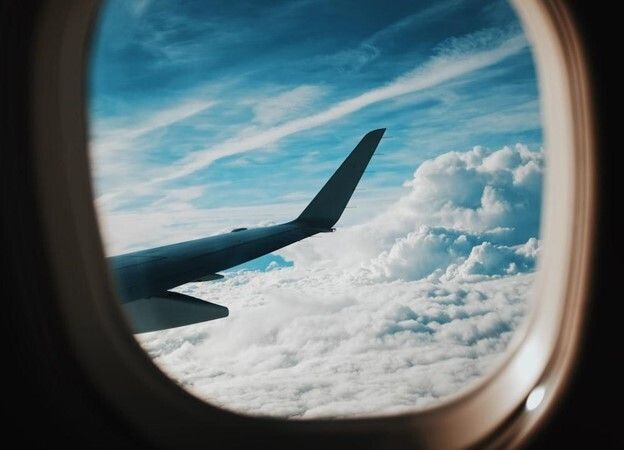 During the COVID-19 pandemic travel outside of the USA was not recommended. Additionally, 142 countries completely or partially closed their borders. As of March 31, 2020, complete (64 countries) or partial (78 countries) border closures were put in place due to the COVID-19 outbreak. Fortunately, as of November 2022, 118 countries have been opened for vaccinated travelers.
Before traveling abroad, it is recommended to check COVID related travel information for the country you are going to: https://travel.state.gov/content/travel/en/traveladvisories/COVID-19-Country-Specific-Information.html
Nearly eighty percent of Daily Work's job seekers are immigrants; the majority of them have green cards (Permanent Residence Card). Green card holders can travel internationally; however, duration of stay is a critical element for green card holders. Because U.S. immigration law assumes that a person admitted to the United States as an immigrant will live in the country permanently, remaining outside the United States for more than one year may result in the loss of Lawful Permanent Resident status. Staying abroad for more than six months but less than one year will likely lead to some questioning at the border when you return to the United States. That doesn't automatically mean you will be denied entry, however, staying abroad for more than a year may indicate that you intend to abandon your permanent resident status. Therefore, travelling less than six months is recommended. Before traveling abroad, please check with expert sources such as:
U.S. Customs and Border Protection, you can ask questions via online (https://help.cbp.gov/s/article/Article-820?language=en_US)
SMRLS (Southern Minnesota Regional Legal Services) (https://www.smrls.org/#) (Recommended to call). SMRLS provides free, high-quality legal services to low-income people in critical civil matters. For general information Tel: (651) 222-5863 Hotline: 1-877-696-6529 Hotline hours: Monday - Friday 9:00 a.m. - 11:45 a.m., 12:30 p.m. - 3:00 p.m. CST
International Institute of Minnesota https://iimn.org/ Immigration service line: (651)377-8642, you can leave a voice message and they will call you back within 2 working days. Simple questions won't charge any cost, Main landline: (651)647-0191
US citizens can travel without a visa to more than 170 countries worldwide. Many countries have extended the same privilege to Green Card holders. The United States has an agreement known as a "good neighbor policy" with Canada and Mexico. Besides these two countries, you can also travel to some other countries for the purpose of tourism without a visa, this includes: Albania, Anguilla, Antigua and Barbuda, Armenia, Aruba, Bahamas, Belize, Bermuda, Bonaire, Bosnia and Herzegovina, Cayman Islands, Chile, Costa Rica, Curaçao, Dominican Republic, Georgia, Kosovo, Malaysia, Montenegro, Morocco, Oman, Panama, Peru, Philippines, Qatar, Serbia, Singapore, Sint Maarten, South Korea, Taiwan, Turkey, Turks and Caicos, United Arab Emirates. See https://visaguide.world/visa-free-countries/green-card-holders/ .
Documents Needed to Travel Outside the United States If You Have a Green Card
To travel to a foreign country, you will need to present your passport and your green card. Prior to travelling abroad please check the rules of the country you are traveling to. Some countries have their own entry and exit requirements.
Documents Needed to Reenter the United States If You Have a Green Card
When seeking to re-enter the United States after temporary travel abroad you will need to present a valid, unexpired "Green Card" (Form I-551, Permanent Resident Card). When arriving at the port of entry, a U.S. Customs and Border Protection Officer will review your permanent resident card and any other identity documents you present, such as a passport, foreign national I.D. card or U.S. Driver's License, and determine if you can enter the United States. (https://www.uscis.gov/green-card/after-we-grant-your-green-card/international-travel-as-a-permanent-resident )
How Daily Work Can Help
Since so many of Daily Work's job seekers are immigrants with green cards, we are familiar with the resources needed to answer your questions. Don't hesitate to ask Daily Work how we can help.
For more information: https://help.cbp.gov/s/article/Article-820?language=en_US