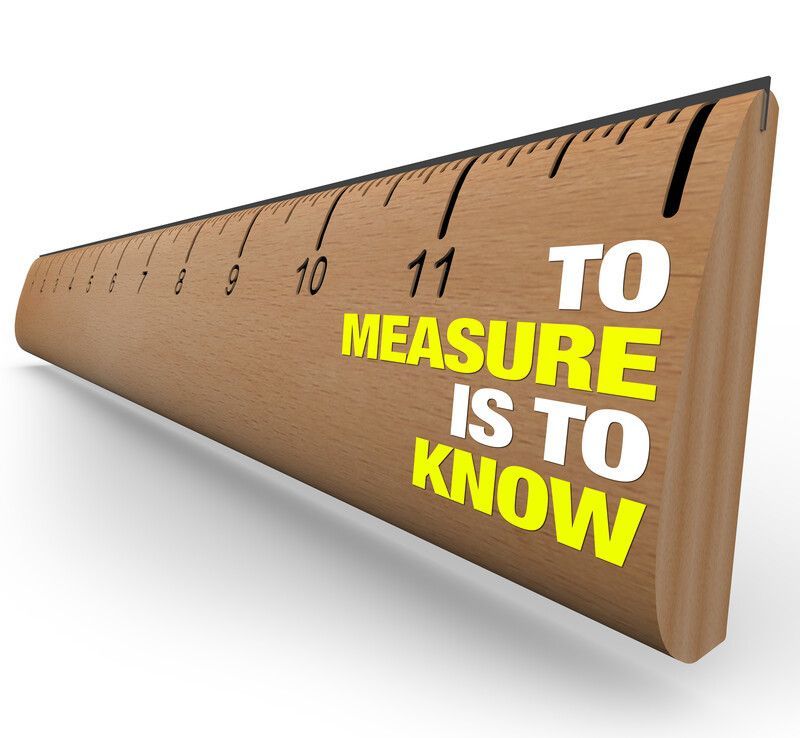 Daily Work is striving to be data-centric in our approach to building a sustainable and impactful organization. To understand our present and to map our future, Daily Work is collaborating with researchers, businesses, and community-based organizations on several evaluation projects to inform our long-range strategic planning process, increase efficiency, and improve impact. Here is a brief synopsis of key evaluation projects. We will continue to post results and conclusions from these efforts as they become available.
1 – DEI Survey Results
Using the Charities Review Council Diversity, Equity, and Inclusion (DEI) Toolkit survey, we assessed the inclusiveness of our operations. Read the detailed survey results on our DEI page to see how we plan to include more diverse voices and make our systems more equitable.
2 – Comprehensive Program Evaluation
With funding from St. Catherine University, Daily Work's own Carey Winkler, MSW, DSW, LISCW, who is also an Assistant Professor of Social Work at St. Kate's, investigated the effectiveness and cultural responsiveness of our case management program through data analysis and focus groups with interns, volunteers, and job seekers. Results to come this summer.
3 and 4 – Environmental Scan and Job Seeker Survey
Macro Social Work Student, Jerry Klebsch, Augsburg conducted an environmental scan of 61 Twin Cities employment service providers to identify gaps and areas of duplication and inform our strategic planning process. Klebsch is also conducting a job seeker survey to evaluate how they view the effectiveness and quality of services provided to them. These projects will finish in May 2022.
5 – TECI Program
Staff and volunteers developed an assessment tool to monitor outcomes of the TECI program which provides job seekers with computers, home internet service, and digital literacy training. The initial three- and six- month assessments show that job seekers involved in the TECI program reported increased computer use and significant impact in several areas of their lives. The full report can be viewed on the TECI page of this website.
6 – Job Seeker Satisfaction
An on-going relationship with 3M and their program for training new Optimized Operations "O2" engineers helps Daily Work develop better systems for data collection and quality using Lean Six Sigma practices. Currently, Myles, Anna, and Matt are developing a job seeker satisfaction survey to help Daily Work get regular feedback from job seekers about their experiences with Daily Work. 
7 – Volunteer and Intern Satisfaction
Volunteers provide feedback about their experience through an annual satisfaction survey, while interns complete a survey at the end of their internship experience.