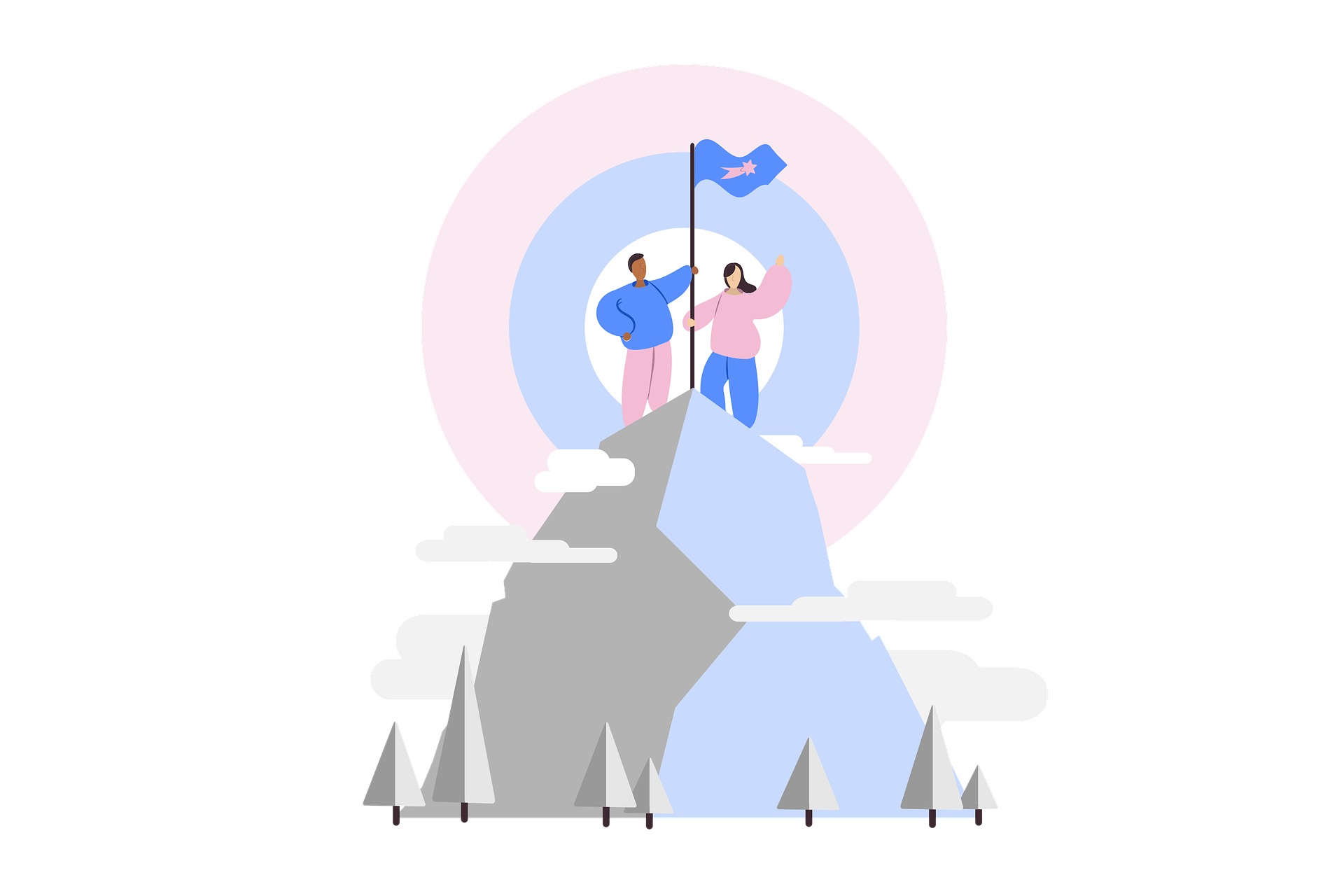 January was Motivational Interviewing month at Daily Work for case management interns. Throughout the month we engaged with readings and videos to learn about Motivational Interviewing techniques as well practicing the techniques with each other to hone our skills.
But what is Motivational Interviewing and why is it important to our services at Daily Work?
Motivational Interviewing is a paradigm shift in social work's overall helping practice to person-centered, motivation-building, and guiding; in comparison to social work's previous practice which tended to be more deficit-based and directive. The skill consists of three aspects:
Collaboration. The understanding that social workers are partners and guides in any change process, not the expert.
Evocation. Otherwise known as "pulling threads". Social workers evoke thoughts about change to gain insight into a client's goals and motivations.
Autonomy. Clients are in control of their decisions and pathways. This works to build self-sufficient behavior and generate sustained change because clients are the decision-makers, not the social worker.
In the context of Daily Work's services, the spirit of Motivational Interviewing is best described as a way of being with people. Here's a look at what case management interns have learned thus far about Motivational Interviewing and its use at Daily Work:
Express empathy by demonstrating understanding of feelings without moving quickly towards action steps.
Collaborate with job seekers to eliminate power differentials.
Support self-determination by allowing job seekers to be the captains of their own ships. In line with this aspect of Motivational Interviewing, one step I have actively taken as a case manager has been to allow job seekers space in the beginning of our appointments to discuss new ideas, pathways, and interests that have come up over the week. One job seeker in particular has taken to this empowerment of self-determination by now coming to our meetings with two to three job postings they found interesting since our last time together. This allows both myself and the job seeker to work collaboratively during our appointment time and also build those self-determination skills needed to effectively enter the workforce.
Evoke and elicit by asking for permission before sharing advice, insight, or resources and inviting job seekers to share their thoughts and feelings.
Identify discrepancies between the job seeker's actions and goals to promote growth and change.
Support self-sufficiency by empowering job seekers to self-determine their employment goals, journey, and outcomes.
Roll with resistance instead of using coercive language, even if one disagrees with a job seeker's chosen route. Job seekers are not in denial but rather hold the most insight into what is best for them.
As January came to a close, Motivational Interviewing remains a highly beneficial and effective way case managers hope to engage in with job seekers. Fitting with Daily Work's core values of dignity, person-centered, community, trust, and ministry of service, case management interns are excited to add the spirit of Motivational Interviewing to their social work tool belt so we can best serve the needs of our job seekers. If you'd like to support case manager's continued learning at Daily Work to better impact job seeker outcomes, consider volunteering your time or donating to Daily Work.