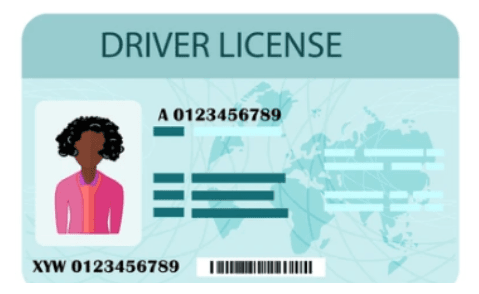 Last week a job seeker came in and asked whether it would be permissible for him to drive with driver's license from his home country. Most of us are unaware that this is an employment barrier our job seekers confront. Here at Daily Work, we strive to remove all barriers that our job seekers face, and we recognize that many job seekers are new to Minnesota and have driving needs. Can you get away with an out-of-state, or even a foreign driver's license? The answer is both yes and no. Here's why: 
Driving with an Out-of-State or Foreign License
For interstate travelers, yes, you can drive with an out of state driver's license in Minnesota. However, if you do decide to live here, you are required to acquire a local driver's license after 60 days of residency. For people with a foreign driver's license, the same rule applies. However, it is a little trickier with a foreign driver's license:  your vehicle still needs to be insured in order to legally drive and the insurance cost for foreign license holders tends to be more expensive. Moreover, if you intend to travel out of Minnesota with a foreign driver's license, it is recommended that you obtain a Minnesota certified translation of your driver's license, which could be procured from a licensed translator. Alternatively, you might have an international driver's permit from your home country. 
How to Obtain a MN Driver's License
After 60 days of residency in Minnesota (60 days in the United States for foreign driver's license holders), you need a local driver's license to be able to drive legally. For new drivers as well as foreign driver's license holders, a knowledge test and a road test are required. You may schedule these tests online at drive.mn.gov. Please refer to Driver and Vehicle Services for additional details. After passing these tests, you also have to pass an eyesight check, and then your photo would be taken and a fee charged. You will receive a temporary license and then your MN driver's license will arrive several weeks later in the mail. Be sure to bring proper identification when you take the tests and apply for the driver's license. For foreigners, you also need to provide documents that prove your legal status in the US and an I-94 form that documents your most recent entry into the US. 
After procuring a MN driver's license, you are able to drive legally in Minnesota, but please remember to renew your license before it expires! If you need driving lessons or still have trouble obtaining a MN driver's license, please feel free to reach out to us. We are more than happy to help you with your application, and refer you to our partner agency for driving lessons if needed.