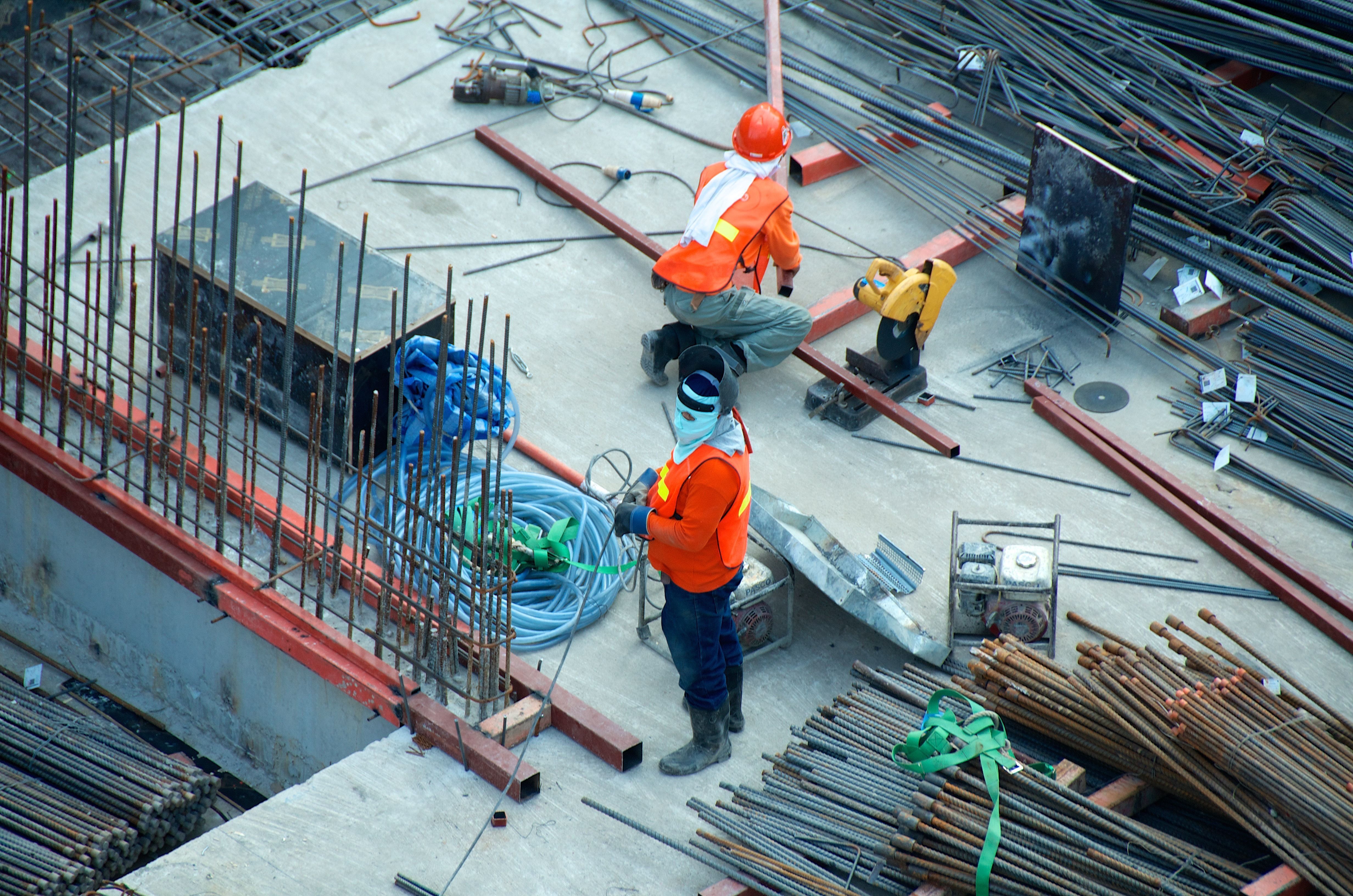 "A strong foundation at home means a strong foundation at work."
- Robin Sharma, leadership expert.
One of the firmest foundations in a person's life is their housing. It's a taken-for-granted part of most people's lives. For most people, at some point in the day, you go home, relax, make a meal, rest your head somewhere safe, and sleep. Housing is central to our personal success. Housing provides a place to bathe, to sleep, to prepare and store food. Housing protects you from the elements, allows you to socialize and gather with those you love or gives you a place to be alone. More importantly, housing provides a sense of personal pride and security.
Housing is also an important part of professional success. Most jobs and government benefits require a mailing address. Where you live in relation to work can affect your commute time or prevent you from accessing certain jobs if you don't have reliable transportation. A home serves as living space, a spare office, a break room, a place to work, play, and rest. Without stable shelter, many other aspects of life are destabilized.
You might be surprised to learn that housing is frequently an obstacle for job seekers at Daily Work. One of my job seekers has been searching for a new apartment for almost two months, touring over ten apartments, and calling over twenty landlords. The Twin Cities, similar to most of the United States, are gripped in a housing crisis, where affordable, stable, decent housing is disappearing by the minute and gentrified, expensive, luxury apartments are cropping up left and right. The average price of rent for a one bedroom apartment in the Twin Cities at the time of this blog, is around $1,100 (compared to $1,600 nationwide). Most landlords require an income of three times the monthly rent, in addition to a security deposit and/or renter's insurance. To put it in context, an employee making minimum wage would have to work 82 hours a week to afford to sign a lease.
The reality is that housing and employment are intertwined. Housing costs rise as wages stagnate. Affordable housing disappears and rent-controls are eliminated. Without stable housing, employment is difficult to maintain, and without employment, stable housing is almost impossible. Daily Work recognizes the importance of safe and secure housing for our job seekers, which is why we work hard to ensure they are in stable living conditions that can support their path towards employment. When you're resting on a strong home foundation, building toward your work goals is much easier.